Industrial Supply distributors in Mexico & USA
At VMA LOGDIST, we work with tools, techniques, and materials, providing quality and trust when producing industrial packaging.
Each client who believes in us obtains assurance and results, adapting each tool to their product, in a professional manner, and at the best cost.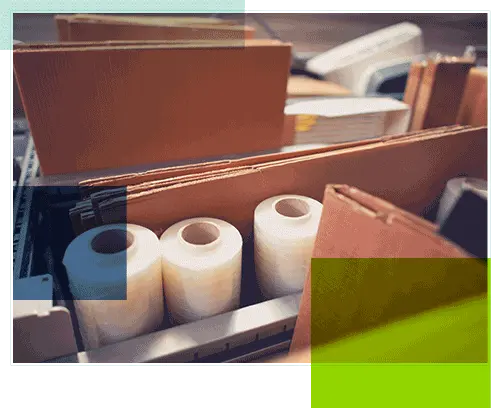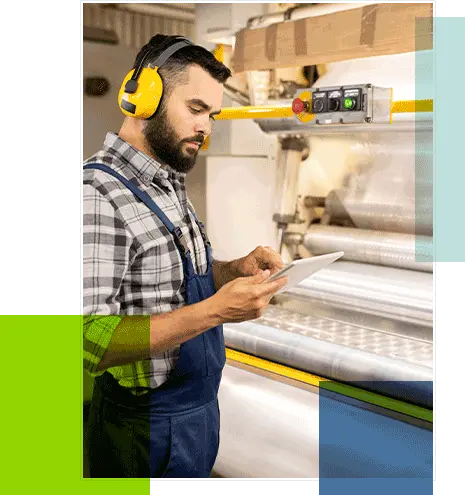 Security in every process
We are an industrial packaging company committed to your product. We produce our packaging with the highest quality materials in the industrial market, adapting to each of your packaging needs.
Get our Industrial Supplies Catalog
Just provide us your name, email and phone number and get our complete industrial supplies catalog.
We know the wrapping and protection of your packaging are essential for the current market, being part of its components, and fulfilling different objectives.
We improve your brand's image with packaging design, making it attractive to your consumers and different from the competition.
We provide ideal prices for every need, filling an essential gap in the industry.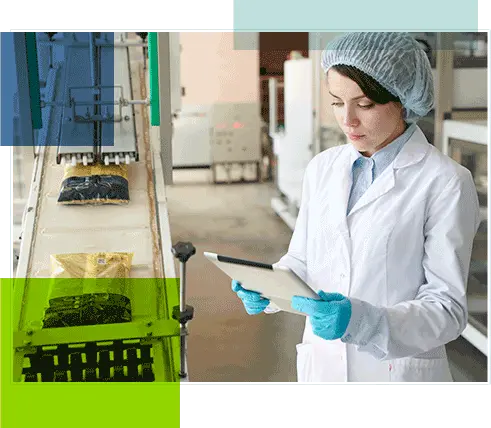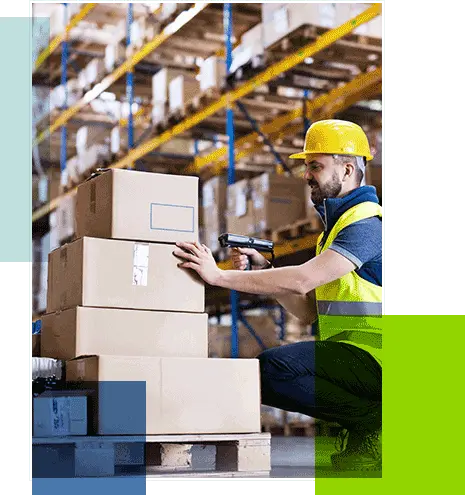 From custom made to baseline corrugated boxes, we offer quality and comfort for each of your box needs.
We give extra value to your product, and with sustainable packaging solutions, we are the ideal option for flexible packaging, diverse, and with particular properties to you.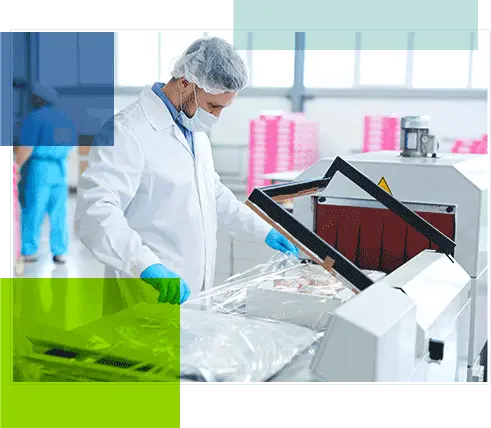 We ensure the conservation of the products at the time of transportation or handling, facilitating their adequate distribution to any destination.
We offer strength with every roll and tape that adheres to packaging, keeping your product safe and accident-free along its way to the consumer.
Industrial standard products
We provide industrial materials that adapt to each specification that your consumer has, always providing quality service in each package.
Choose quality with VMA LOGDIST