International Smart Packaging Solutions in Mexico & USA
VMA LOGDIST, producing solutions
Packaging and logistics specialists
We work on packaging and logistics solutions, using a variety of materials with the highest technology, adapting your product to our packaging methods, to achieve ideal transportation in any condition.
We provide security and confidence by giving advice and packaging solutions according to your product, analyzing conditions such as temperature, resistance, regulations, and costs.
We rely on our work-force, design, and production of quality packaging, which in addition to our baseline of products, create new prototypes that adapt to the needs your packaging requires.
Our materials and products have features that adapt to each need. We focus on the quality and safety of each component we use for our packaging. We act solution-oriented for each client's requirements.
Every aspect is essential; delivering your packaging only when needed with the exact quantities is vital, saving our clients time and money in their production processes.
At VMA LOGDIST, we optimally support you with our inventory management service, helping you run a non-stop production line, lowering costs in advance, and reducing your storage needs.
Once we developed the packaging for your product, we can carry out the corresponding tests via our ISTA certification service, ensuring that when shipping items, they are not damaged at all.
According to the characteristics of each article, the packaging is produced, selecting the appropriate materials based on its needs.
We specialize in analyzing, adapting, or designing an ideal packaging solution, using optimal materials and techniques so that your product reaches its destination without any damage.
We create custom packaging solutions for the needs that the item requires, be it size, environmental conditions, fragility or shipping status, at VMA LOGDIST, we embrace security at all times.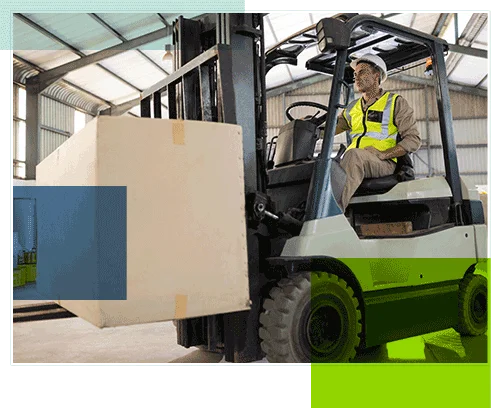 We are your ideal investment in packaging